info@paddylacey.com
Website: www.paddylacey.com
PRECISION FARMING GPS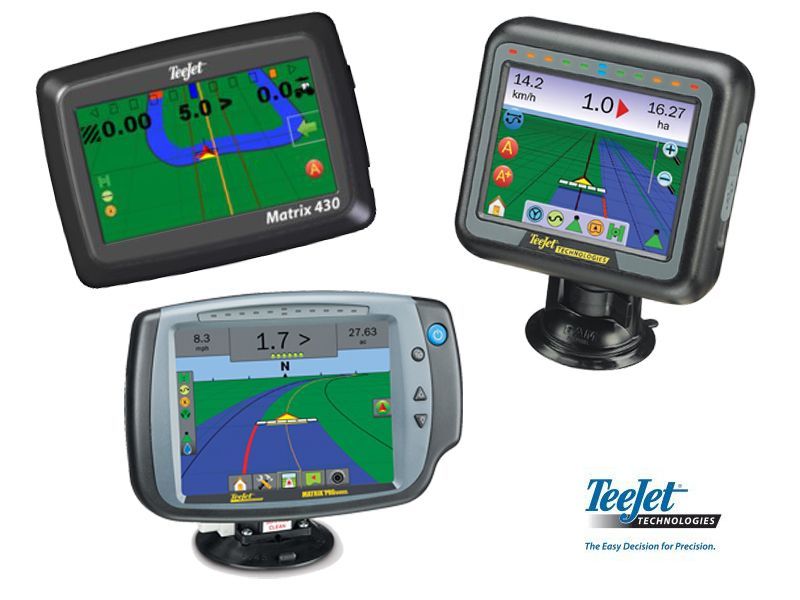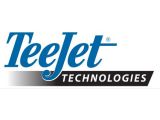 Matrix Pro GS is in a category of its own. Exclusive features and unmatched flexibility make it unlike any other guidance products.
• TeeJet Matrix 430
The Matrix 430 is an easy to use, low cost gps system, ideal for first time users.
High-contrast, full-color, 4.3 in / 110 mm graphic touchscreen display provides superior visibility in bright light conditions. Guidance modes include: Straight AB, Curved AB, Circle Pivot, and Last Pass. Return-to-point feature allows operator to easily resume jobs or mark field hazards. Boundary function allows for easy and precise measurement of field area. High-quality, internal GPS/GLONASS engine with ClearPath technology that enhances GNSS performance in areas where reception is poor.
• TeeJet Matrix 570GS
The Matrix 570GS is a versatile GPS unit that is Auto Section Control and Auto Steer ready. It has 5.7" full colour touchscreen. The Matrix Pro system can be used with up to eight Real View Cameras. Field Finder organizes saved jobs according to your current GPS location. Easy to use PC utility simplifies creating and maintaining client/farm/field/job data.
• TeeJet Matrix 840GS
The Matrix 840GS offers all of the features of the 570GS but has a 8.4" touchscreen giving you a 200% increase in viewing area.
For further details contact Andrew: 086 876 3740